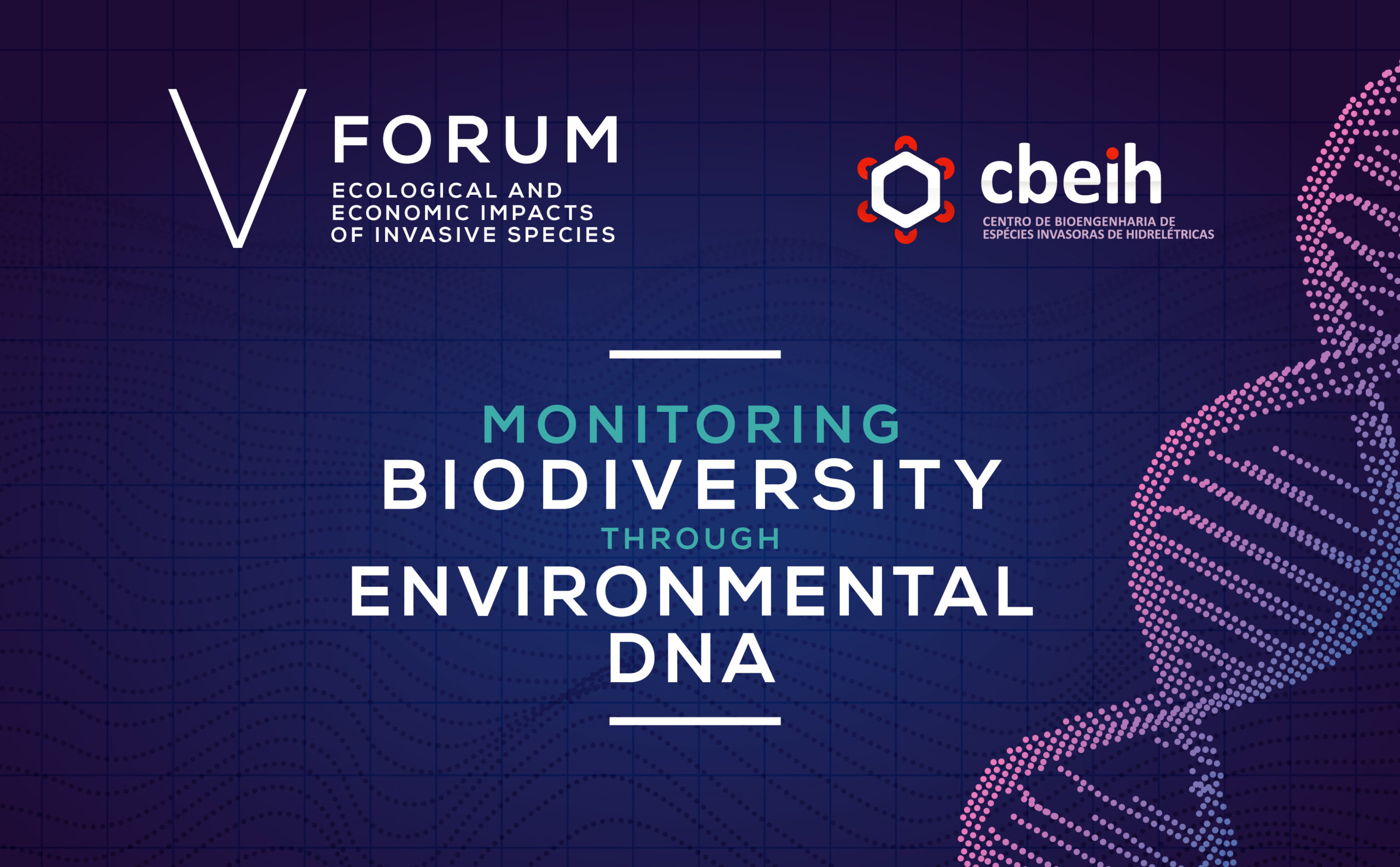 V Forum
Ecological and Economical Impacts of Invasive Species
MONITORING BIODIVERSITY THROUGH ENVIRONMENTAL DNA (eDNA)
Venue: Online
date to be confirmed: november/december 2021
08:30 – 17:00 (GMT-3)
Biodiversity is essential in keeping natural systems healthy, in balance, and ensuring the resilience of these systems. Most threats to the diversity of natural systems come from human actions such as the occupation and use of land and oceans, the pollution of industrial activities and the burning of fossil fuels, the intense exploitation of systems and biomes, and the dispersion of invasive species, among others.
In view of the urgent context imposed by the serious environmental crisis we are experiencing, any and all tools that can enhance and streamline these processes are extremely welcome. The use of Molecular Biology has evolved rapidly in the identification of species through the analysis of environmental DNA (eDNA).
In this V edition of the Discussion Forum on Invasive Species, we will debate the various facets of using DNA for knowledge and monitoring of biodiversity, and innovations in bioengineering.